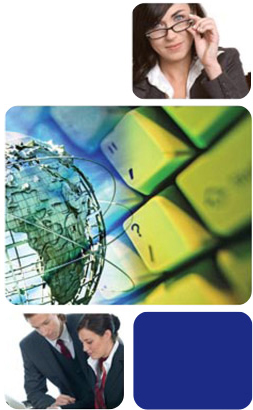 IT Support
On-site and remote computer support & repairs
2-hour emergency response time
Security analysis
24/7 system monitoring
NO 1-hour minimum billing requirement
NO travel or hidden fees
Certified support. On time. Every time.
We take charge of your technology needs so that you can focus on your business and everything else.

Accent Networks is the leading provider of network, server and desktop support services. We can increase your reliability, performance, security and productivity and at the same time, save you money.

With over 15 years in business and thousands of satisfied clients, we can guarantee that we will take charge of your technology needs, giving you the time to do your job and peace of mind.

We offer a comprehensive array of technical solutions that will resolve all of your computer, email, network, and server issues.

Accent Networks. A single-source provider for all your technical requirements.